C.O.R.E. Physical Therapy and Sports Performance.
C.O.R.E. is an acronym that personifies how we wanted to deliver healthcare services directly to you.  Conditioning, Orthopedics, Rehabilitation, and Exercise is our way of encompassing all aspects of care throughout your injury and recovery process, to get you back to your goals.  We never hand you off to less qualified individuals, and you will always be treated by the same licensed Physical Therapist throughout your treatment.  With C.O.R.E. we are Together Stronger.
C.O.R.E. was a finalist in the 2016 Omaha's Choice award for Health Care/Physical Therapy in our very first year of operation. This is an unprecedented feat that we are very proud of.
In our second year, CORE was crowned the 2017 winner for Omaha's Choice awards for Physical Therapy in the Omaha Metro. We are very proud of our accomplishments and the care the we provide to our patients.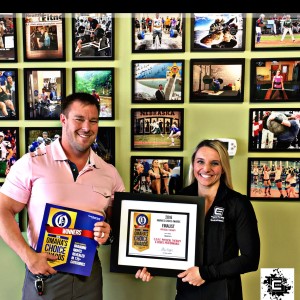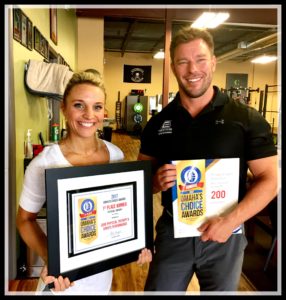 Read More